Melinda Helbock
Melinda J. Helbock, A.P.C. is dedicated to providing high quality legal services to people in the San Diego area as well as the entire country. Firm founder, Melinda Helbock, has extensive knowledge and experience in a broad range of legal matters.
She works with a network of qualified attorneys throughout the nation to bring successful resolutions to cases involving personal injury, pharmaceutical litigation, product liability, environmental hazards, medical malpractice, employment law and real estate law. Melinda J. Helbock, A.P.C. is equipped with the knowledge, the skill, and the resources to handle the most complex cases.
Melinda Helbock's Background
Melinda Helbock is known for her compassion and commitment to helping individuals and families move forward from serious injuries and other wrongdoings. She serves as an advocate for her clients, providing them with the personal attention they need and fights tirelessly to obtain maximum recoveries for each and every client.
Melinda Helbock received her B.S. in Political Science from the University of California, San Diego with double Minors of Law and Society and Theater. She continued her education at California Western School of Law, where she received her law degree.
Today, Melinda Helbock is a member of the San Diego Bar Association and the American Association of Justice. In 2006, she became a Real Estate Broker so she could better serve her real estate clients.
An Active Member of the Community
As a proud wife and mother of two boys, Melinda Helbock, is dedicated to providing support for her family as well as the people, families and business within her community. She spends much of her free time volunteering with organizations including:
Encinitas County Day, volunteer
Alzheimer's patient, volunteer caregiver
ELL Minor B's Nationals 2010, co-team mom
Encinitas Little League Rookies Sidewinders 2009, team mom
To learn more about important causes in our community, please visit the Community Involvement page.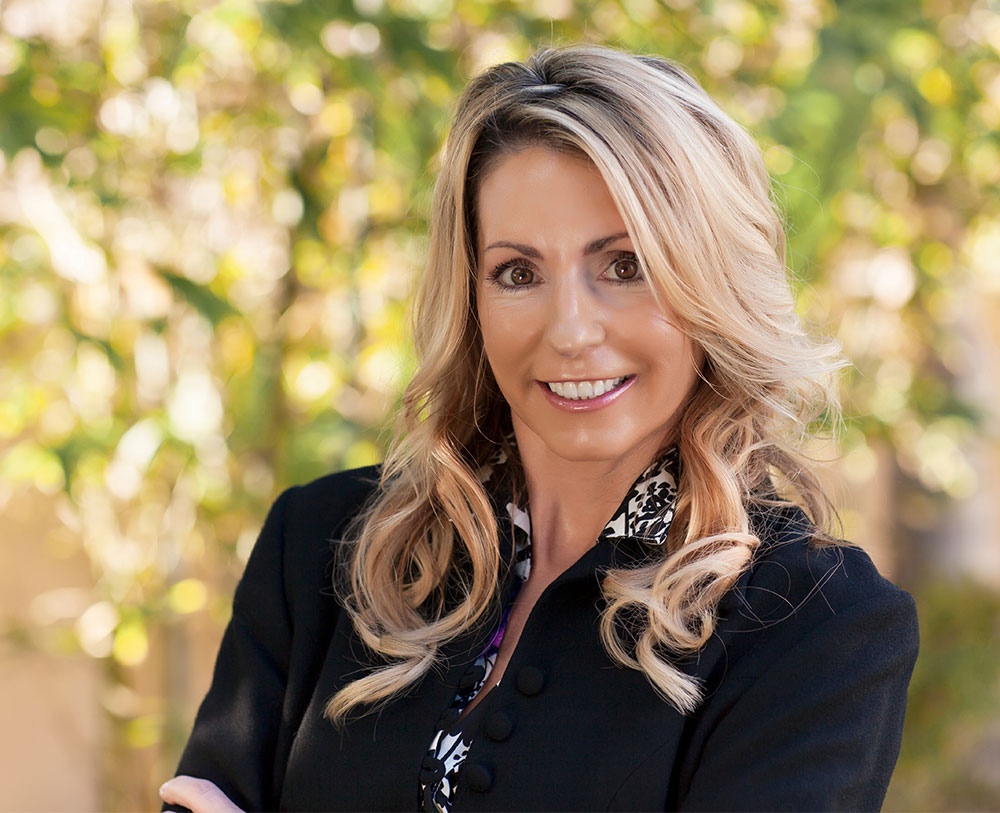 Our Commitment to You
Melinda J. Helbock, A.P.C. was founded with a commitment to the highest standard of care. We recognize that dealing with any of type of legal matter can be stressful and overwhelming. As a result, we are dedicated to helping our clients get through the legal process as quickly and efficiently as possible.
At Melinda J. Helbock, A.P.C., our support staff treats all of our clients as if they were family. We always make ourselves available to answer questions and address any concerns our clients may have. From the initial meeting through to trial, when necessary, our staff is committed to providing the highest quality legal services available.
If you are facing a legal matter in San Diego, Melinda Helbock and her staff would like to help you. For more information about Melinda J. Helbock, A.P.C. and the types of cases we handle, please contact attorney Melinda Helbock today.