Home
Attorney Helbock belongs to a network of qualified attorneys across the US.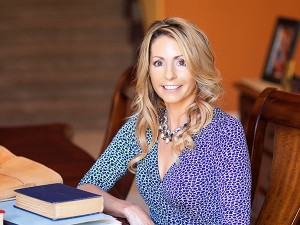 Melinda J. Helbock, A.P.C. represents clients in the San Diego area and across the country in complex cases involving personal injury, pharmaceutical litigation, product liability, asbestos litigation, environmental hazards, medical malpractice and more. Firm founder Melinda Helbock works with a network of qualified attorneys across the country to bring successful resolutions to a broad range of cases. Together, we have the experience, the skill and the resources to provide the highest level of legal services to individuals and families nationwide.
At Melinda J. Helbock, A.P.C., we are dedicated, not only to results, but also to our clients. We believe in treating each and every client with respect and encourage open communication. We take the time to keep our clients well informed of what is happening all along the way, and are always available to answer questions.
If you or someone you love has been seriously injured by another person, product or company, we can help you seek and obtain justice in your case. Melinda J. Helbock, A.P.C has been putting her clients' best interests first for nearly 20 years. For more information, please contact us today.
---
If you or someone close to you has been the victim of negligence, contact The Law Office of Melinda J. Helbock for experienced, committed and professional representation